Workshops
Our mindset can grow, our willpower can develop and our wellbeing can improve.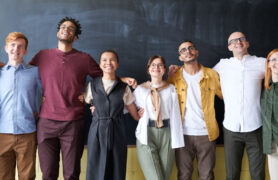 In Partnership with Online Coaching Academy We offer several Workshops in other to raise your self-awareness about what wellbeing is? and How we can improve our Well-being,
Do you want to work more and Implement the technics and insights that you get out of the workshops? Then Our coaches are ready to tailor their coaching skills to your need, in 1 to 5 free individual coaching conversations, Online and Life.
This week we will embark on a journey together to improve our well-being, and our support workshops and coaching services will continue.
Workshops during the Wellbeing Week 2022, May 19th -13th
Workshops after Wellbeing Week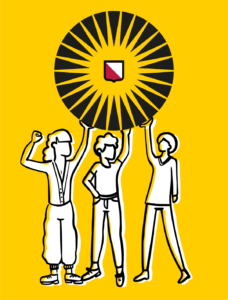 #backtobetter
NPO