Homepage Dutch
At OCC all goals are welcome
Get back on track with Online Coaching Center
Navigating doubts, procrastination, self-esteem and more together! Start a conversation with us to take one step forward.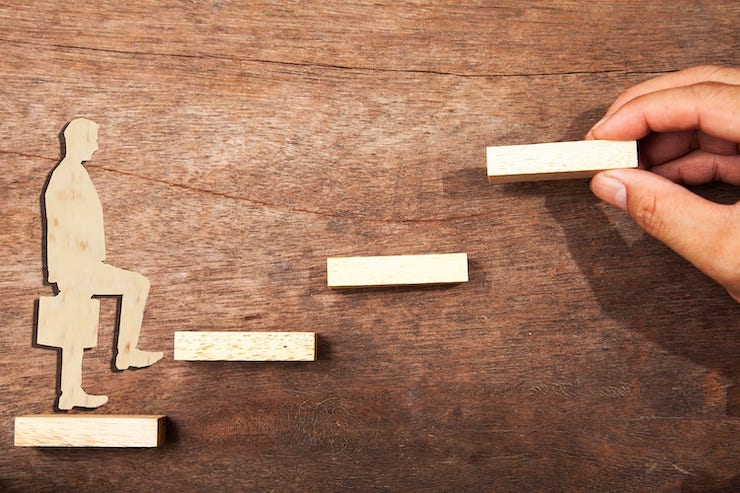 Individual coaching is for you!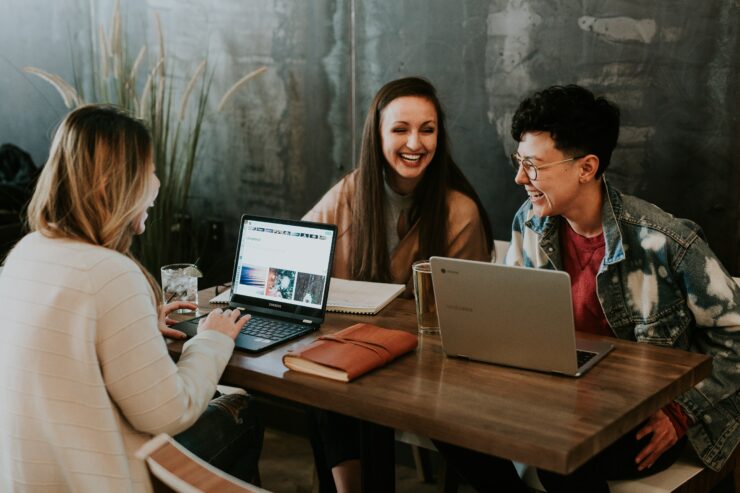 Group coaching is for you!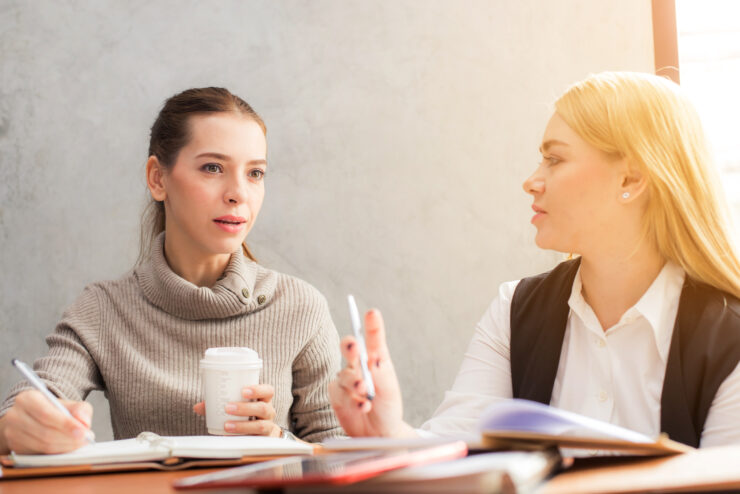 PhD coaching is for you!
---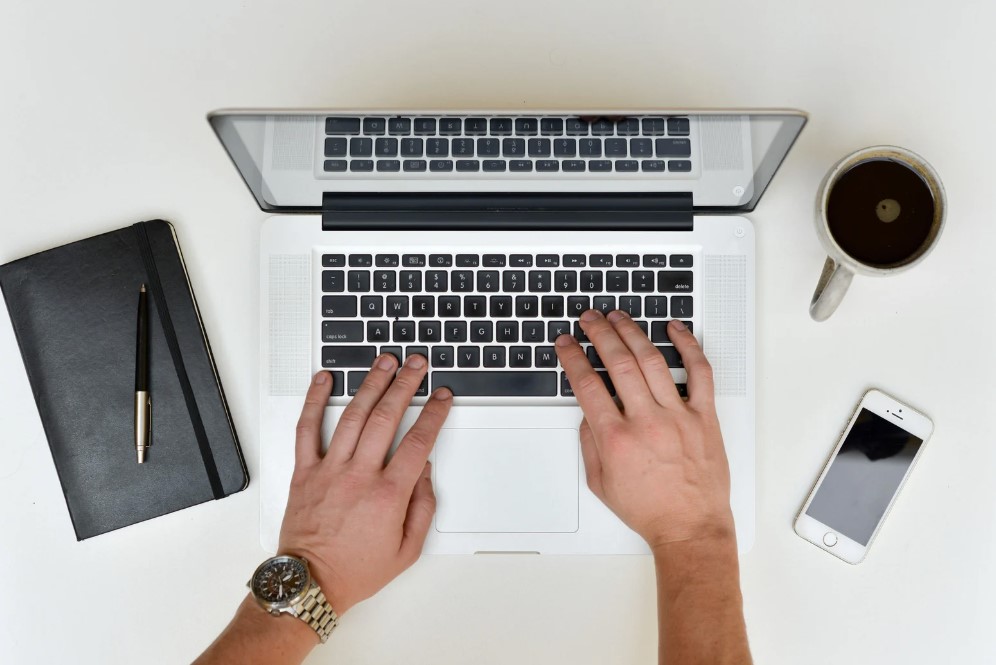 ---
OCC A Quick Insight
23 Coaches
Part of our Team
13 Languages
Spoken
1000+ Coaching
Conversation held
The Online Coaching Center was founded during the lockdown when students were struggling with finding their personal approach to online education and personal life.
Now we cover multiple challenges that young adult students can encounter during their educational and personal journeys. The trained student coaches of the OCC are ready to talk about and explore different ways of coping with any hurdles. Supported by a panel of experts, our warm and enthusiastic coaches will help guide your personal development and contribute to your personal growth, whilst adjusting to each individual situation.
We offer coaching in more than 13 languages, alongside an option of online or in person conversations, and up to 5 FREE sessions. Click here to book your session.
Does Coaching Really Work?
The are different ingredients to consider when looking at successful outcomes
in one-to-one relationships:
What is clear is that there is a shared portion of responsibilities within each conversation (Van Nieuwerburgh, 2020). By collaborating with your coach, we aim to help you move one step closer to your goals.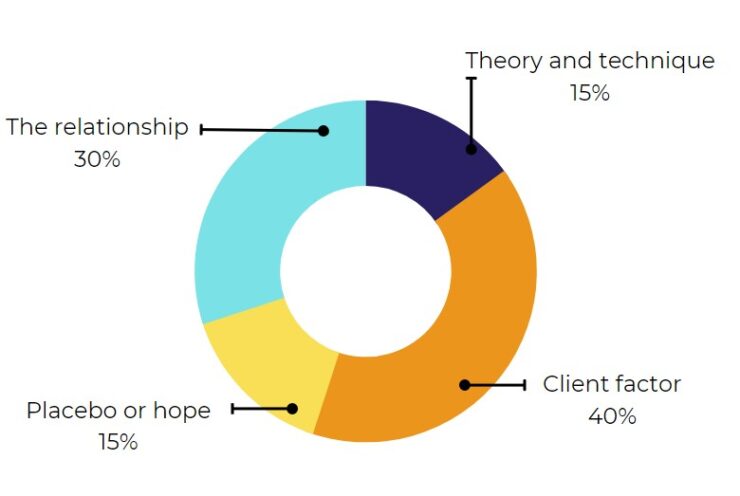 Still not convinced?
Have a look at some of the testimonials: