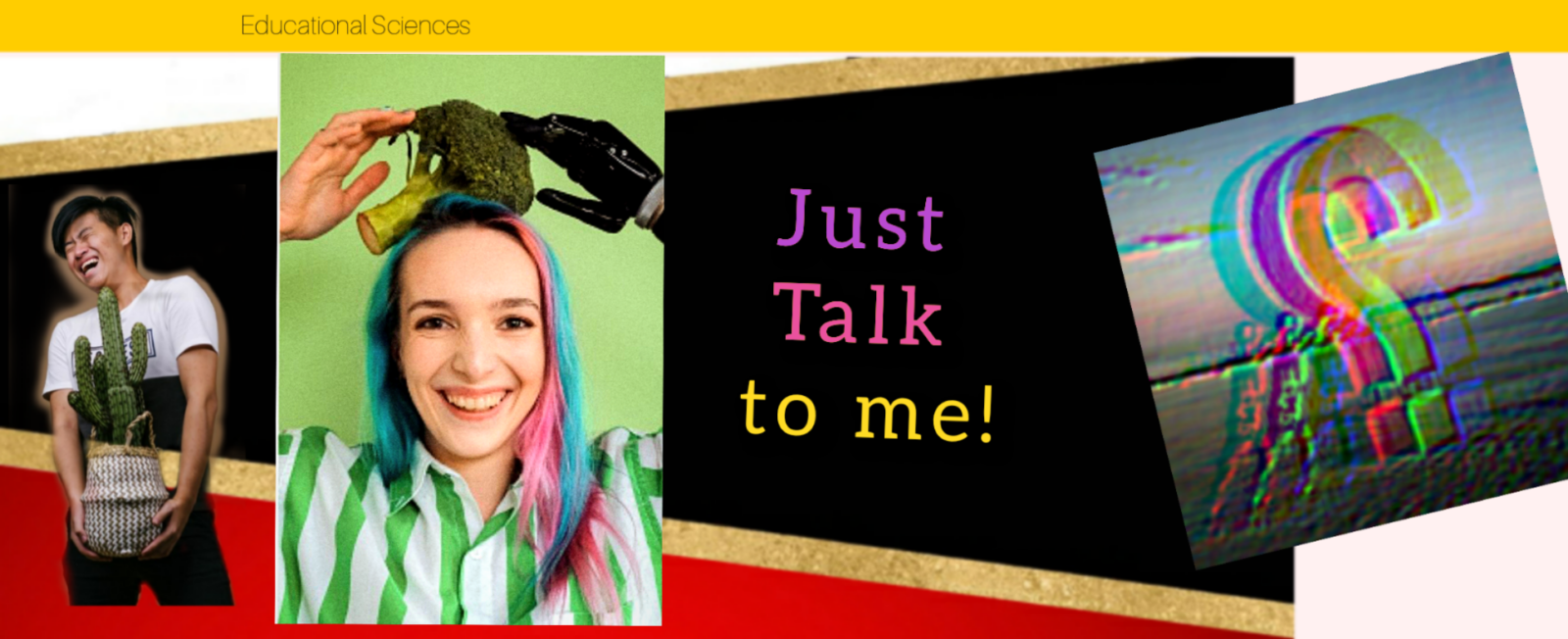 Do you have trouble motivating yourself and staying productive in your studies?

Do you find it hard to speak up your mind at work? 

Do you want to sort out what your options are?

 

 
Our coaches are available to explore your questions with you.  
The OCC is the online coaching center for people who are serious about development and personal growth. It is the first online peer-to-peer coaching platform.
Selected students trained in coaching are coaches. You are supported by your coach, the coaches form a learning community with coaching experts.
Learning together is our currency,

The coaching sessions are FREE 
Are you ready to discover change and development together?
Why online coaching?
〉Online coaching is easily accessible. 
〉It provides a flexible way of working.
〉We can work across borders with Dutch and international coaches. 
〉Everybody can work in the comfort of their homes.
〉Coaches can easily consult each other in our online community.